New Facebook feature means you're gonna have to be real careful with your stalking from now on
Publish Date

Tuesday, 18 July 2017, 10:46AM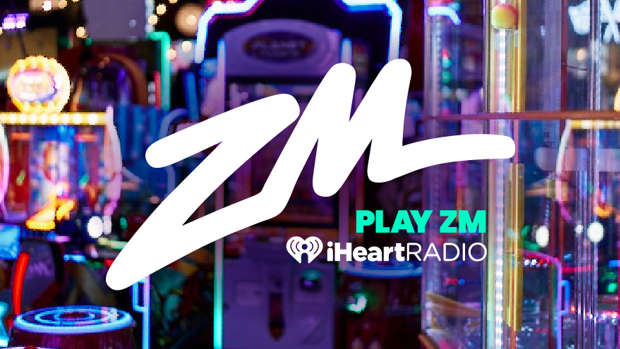 If we're going to be frankly honest, Facebook is 10% connecting with friends and family and 90% stalking that girl who went to school with your cousin and always wears cool outfits. 
But thanks to a new Facebook feature you may want to be extra diligent with your stalking. 
Earlier this month the Internet giant installed a new button to people's profile pages which simply allows you to say 'Hello' to someone.

You may think you're being a silent stalker until you accidentally click the 'hello' when you go to add or unfriend someone.
Cringe AF.
Thankfully Facebook has considered that some people might accidentally click 'Hello' and you can fix the embarrassing mishap by re-clicking hello before the other person has seen it.
We wish you all the best of luck with your future stalking.