Lady jailed for playing Ed Sheeran non-stop on full volume
Publish Date

Wednesday, 29 March 2017, 1:49PM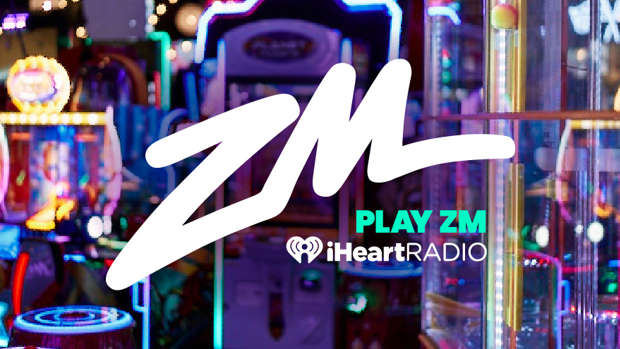 There are very few people in this world who don't like Ed Sheeran's music, and unfortunately for one woman, those people happened to live right next to her. It seems strange to imprison someone for enjoying a catchy tune, however there's a point where a song can be repeated so much that it becomes torture. This was the case for Clare Tidmarsh whose neighbour caused her to call the police due to the song driving her insane. 
Just recently,  a woman referred to as Miss Bryce (Mother of three) was arrested for causing a disturbance in the UK, for playing Ed Sheeran's Shape Of You on repeat and full volume for half an hour. Her neighbour reported the incident to police and she was shortly arrested for the misdemeanour.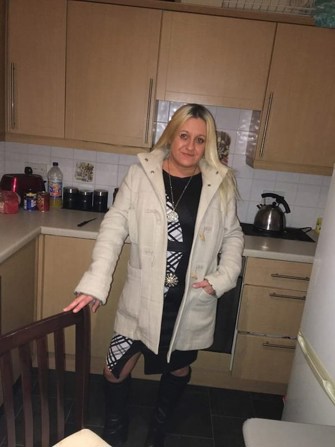 According to the report, Bryce has quite the record when it comes to neighbourhood disturbances. Miss Bryce is serving 8 weeks in Jail for her actions, and it's because of her previous charges that the sentence is so severe. 
In case you've been living under a rock, this was the song that ultimately led Miss Bryce to her current situation. Hey, at least she has good taste!