Guy faces jail time for playing Pokemon Go in church
Publish Date

Thursday, 16 March 2017, 12:32PM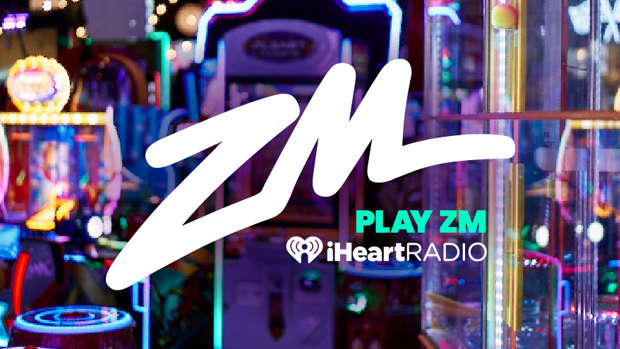 Pokemon Go is at worst, a mild distraction that could get you in trouble at work, but for the Russian Government, it's basically a from of aggressive hatred towards religion. 22 year old Russian vlogger, Ruslan Sokolovsky is facing a sentence of 7.5 years for the use of the app in an orthodox church, although Pokemon in general is frowned upon as it is. 
The trial began on Monday, with law enforcement charging the man with 'inciting religious hatred.' However the case has been going on since last year, when Sokolovsky filmed the event in August 2016 and arrested on September 2nd. Since then, he has been on pre-trial detention. 
Sokolovsky has pleaded not guilty to the offence.