Kiwi driver tapes hilarious confession note to back of car
Publish Date

Tuesday, 17 January 2017, 9:46AM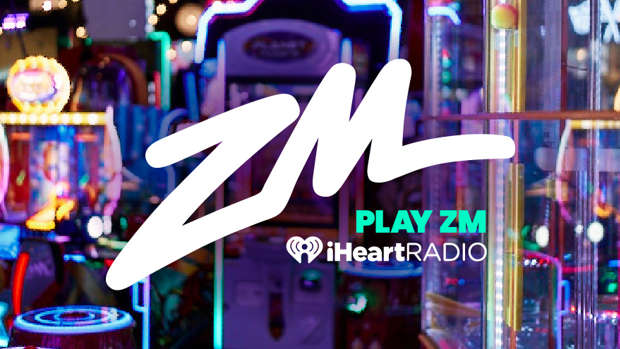 This person might be a terrible driver - but at least they're honest.
A photograph of a homemade bumper sticker that reads "Sorry I can't go any faster, got too many demerits" is getting widely shared in New Zealand.
The picture was posted on the Only in New Zealand Facebook page on Sunday, but we're not sure when it was taken.
The handwritten sign was attached to a red Toyota with brown tape, and Facebook users have worked out the photo was taken in Mount Maunganui.
For those who are "Straight outta points" but don't feel like crafting their own sign, bumper stickers to a similar effect are available for purchase online, apparently.