John Key's five most cringeworthy moments
Publish Date

Monday, 5 December 2016, 1:30PM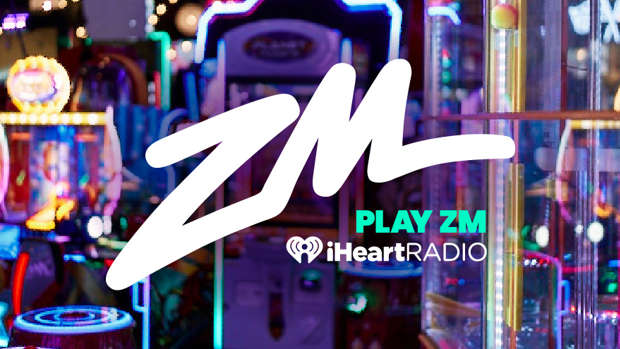 John Key just announced in a press conference today that he will be resigning as the Prime Minister of New Zealand.
It has sent shock waves around the country as everyone processes the unexpected news.
Key has been leading the National Party since 2006, and it's fair to say he's had his share of awkward and cringeworthy moments.
Here are our top 5:
1. Three-way handshake

Key's unusual three-way handshake with All Blacks captain Richie McCaw and International Rugby Board chairman Bernard Lapasset has gone down as one of the more uncomfortable moments of the All Blacks 2011 Rugby World Cup celebrations.
Need we say more: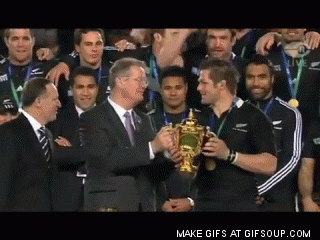 2. Peeing in the shower (don't we all?!)

While answering 10 'yes' or 'no' questions in a radio interview with our mates at Radio Hauraki, Key admitted that he had urinated in the shower.
It had mixed reactions but international comedian John Oliver had some good stuff to say calling him "one ray of pure joyful light from New Zealand". He also deemed the segment the greatest political interview of all time. AMEN!
3. Key's runway appearance

While modelling the uniform to be worn by volunteers during the 2011 Rugby World Cup, Key performed a "piss-take" walk down the runway. After public scrutiny, Key admitted the display was "a bit stupid".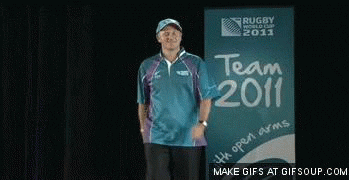 4. Pulling ponytails

In April 2015, Key apologised to Auckland waitress Amanda Bailey for pulling her ponytail after she claimed it was 'bullying'.
5. Dancing Gangnam style
Key performed a brief re-enactment of Gangnam Style when asked by Radio Sport host Tony Veitch to show off his "best white man dance".
Having said all that, at least Key kept us entertained throughout his time as leader of the National Party! We want to wish Key all the very best for whatever his future brings.