Prime Minister John Key has resigned
Publish Date

Monday, 5 December 2016, 12:54PM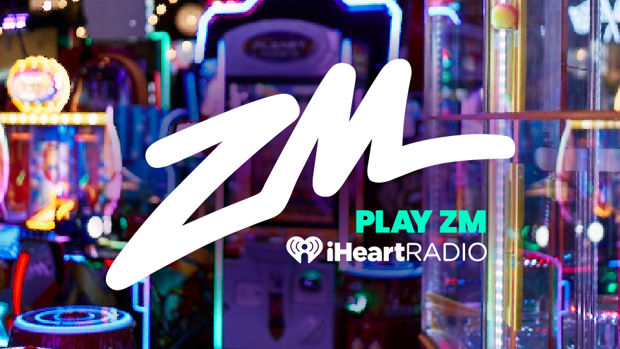 John Key is resigning as Prime Minister of New Zealand.
Key made the announcement at his weekly press conference this afternoon.
Key, his voice shaking with emotion, said he told his Cabinet of his decision this morning
"This is the hardest decision I've ever made and I don't know what I'll do next."
Key has led the National party since 2006.
"There is no way I could have served out a full fourth term", he said.
He has said that he hopes Bill English will take his place as Prime Minister and would do a fine job. 
"I'll leave forever grateful for the New Zealand public that gave me a chance", he said.
"Now's the right time to do it. I've come too far to mislead the public."
Key built a career in foreign exchange in New Zealand before continued success in the industry overseas.
He entered Parliament in 2002 as National's representative for Helensville. In 2004 he was appointed Finance Spokesman for the party and succeeded Don Brash as party leader in 2006.
Key led his party to win the election in November 2008 and repeated the victory in 2011 and 2014.
Key has governed the country through the recession of the late-2000s, formed the Canterbury Earthquake Recovery Authority in response to the aftermath of the 2011 Christchurch Earthquake and created a much-protested policy for the partial privitisation of five state-owned enterprises.
The National Party caucus will hold a meeting on December 12 to decide the new party leader and Prime Minister.
Key has also withdrawn the NZ Defence Force from Afghanistan and worked to establish the TPP with the United States.