iPhone 8 has 'nasty new surprise' says Apple leaker
Publish Date

Wednesday, 23 August 2017, 3:53PM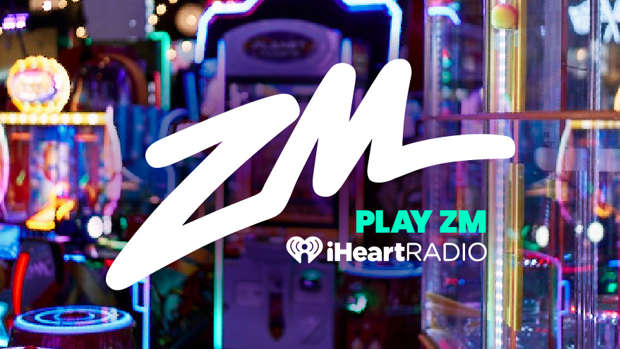 A serial Apple product leaker has claimed those interested in buying the new iPhone8 will be in for a "nasty new surprise".
Forbes tech whizz Gordon Kelly claims that Apple is set to drop another iconic feature for the latest iPhone.
The Touch ID is set to be forfeited and replaced with a facial recognition unlock system similar to that featured in Samsung's Galaxy S8.
The Touch ID system has been in place since 2015 but now it is now understood you just have to look at the camera to open up your phone and use specific apps.
"As it stands most of my sources believe Touch ID will not feature on the iPhone 8 (putting huge pressure on 'Face ID'), despite suggestions it could be hidden in a curiously enlarged power button," Kelly wrote for Forbes.
"This is also the position backed in a new report from tech-focused equity specialists BlueFin Research Partners."
The iPhone 8 is expected to come with a 5.8-inch display, but the lack of bezels surrounding it means that the full case appears to be only a slightly bit bigger than the 4.7-inches of the iPhone 7.
It is also hinted that the iPhone 8 will feature a hands-free way to silence notifications.
By just glancing at the device, users will be able to mute sounds and ringtones for text, calls and other notifications.
The capability was discovered by Guilherme Rambo, who has been tweeting other findings over the past few weeks.
A feature that utilises similar technology has been available on some Samsung phones for several generations.
Analysts have claimed that Apple won't even call the new gadget the iPhone 8 - and it will be instead called the iPhone Pro.
Apple has been expected to release its new iPhone in September 2017, in keeping with its annual autumn launch of major new products.


This article was first published on nzherald.co.nz and is republished here with permission.