If You Wear Glasses, You Need This Genius Makeup Trick
Publish Date

Friday, 29 April 2016, 2:17PM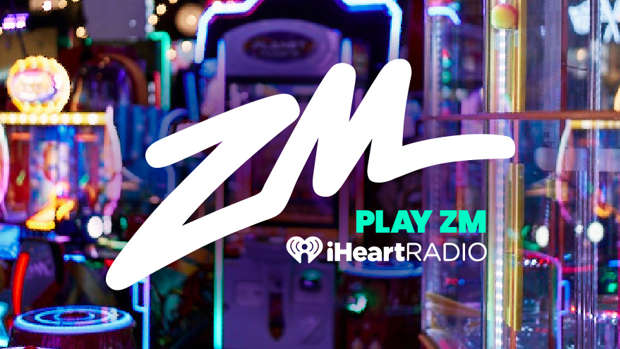 If you wear glasses then you'll definitely know that annoying feeling of having to constantly push your frames up your nose. Well for those spectacle wearers, you can rejoice as here is a beauty hack to help rid that problem. 
This beauty hack is all thanks to several Redditors who in the Makeup Addiction group gave out their favourite tip for glasses wearers: using eye primer to make their glasses keep on the bridge of their nose.
On top of making your glasses stay up, this fab hack also prevents your makeup from disappearing as a result of your frames.
One member said, "To keep my makeup from sliding off my nose, I actually just dab a bit of eyeshadow primer on the bridge of my nose where my glasses sit. Simple, but effective!" 
Love this. Another dilemma, solved!