Homes destroyed in Port Hills fires in Christchurch
Publish Date

Thursday, 16 February 2017, 7:30AM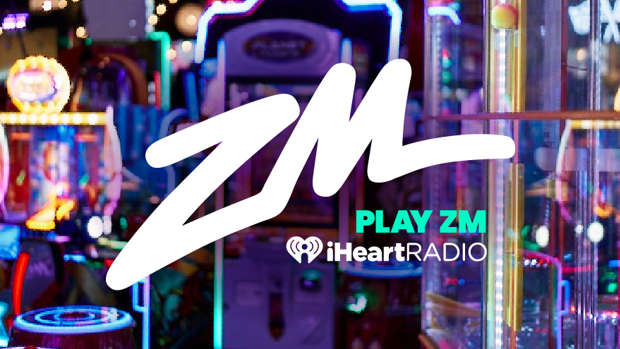 Wildfires continue to burn across Port Hills area in the South Island. Fire crews from around the region have been drafted in to fight the blaze which is in its third day and spreading to damage homes.
Just before dawn more evacuations took place with residents living downhill of Sign of the Takahe on Dyers Pass Rd told to get out immediately as a frightening fire front edged closer to hillside properties.
Civil Defence expect helicopters to be airborne at first light to continue the fight against the blaze which has claimed at least eight homes.
WHAT WE KNOW
• State of emergency declared in Christchurch and Selwyn.
• One dead (helicopter pilot Steve Askin), at least eight homes destroyed.
• Two or three houses reported destroyed in the Worsley Spur area, not 40 as previously reported by Civil Defence.
• The Nga Hau e Wha Marae is open to residents who have evacuated their homes.
• About 1000 people are believed to have left their homes.
• Power is out in parts of Cashmere, Westmorland, Governors Bay, Marley Hill and the Lansdowne areas.
• Several roads are closed.
• Police and the Defence Force are evacuating residents as required. Extra police are patrolling the area.
• A health warning has been issued for anyone suffering respiratory issues to contact their GP.
• The fires have merged into one huge blaze, which is threatening dense residential housing. The estimated area of the fire is now in excess of 1850ha and growing.
• As well as the blog below, listen live to Newstalk ZB for the latest updates.
Photo: Sybil Louise
Evacuations are happening in the following areas:
• Worsley Rd
• Hoon Hay Rd - from Cashmere Rd, and
• Kennedys Bush Rd - from Cashmere Rd.
• Dyers Pass Rd has also been evacuated from Sign of the Takahe
• Early Valley Rd
Road Closures:
• Cashmere Rd is closed west of Kaiwara St through to Kennedys Bush Rd.
• Worsleys Rd is closed
• Hoon Hay Valley Rd is closed
• Kennedys Bush Rd is closed form the roundabout with Rock Hill Drive. This includes the southbound cycle track
• Worsleys Track from Worlseys Rd is closed
• Dyers Pass Rd is closed between Hackthorne Rd to Governors Bay Rd. Use the Lyttelton Tunnel or Gebbies Pass as the alternate route
• Summit Rd is closed between Gebbies Pass and Rapaki Track
• Old Tai Tapu Rd is closed between Osterholts Rd and Early Valley Rd
• Early Valley Rd is closed
• Holmes Rd is closed.
Power
Orion remains on full alert, with the rapidly changing fire posing a threat threat to power supply to the Port Hills and the greater city.
Health Advice
People have been told to stay indoors to avoid smoke inhalation.
Dr Alistair Humphrey, Canterbury Medical Officer of Health has advised that anyone suffering respiratory issues contact their GP.
"For the vast majority of people, the smoke will be unpleasant, but carries no risk to their health. However, smoke may irritate the eyes, nose, throat and airways. More serious symptoms include runny or sore eyes, dry or sore throat, sore nose, cough, tightness of the chest or difficulty breathing.
"In healthy people, most symptoms disappear soon after exposure to smoke ends and do not cause long-term health problems."
Cigarette smokers, the elderly, children and those with heart disease, asthma or other lung disease are at greatest risk of harm from smoke inhalation.
"Avoid exposure where possible by staying indoors and closing windows and doors," he says.