Taco Bell has 3 new stores opening in Rotorua, Auckland and Christchurch
Publish Date

Monday, 19 July 2021, 12:42PM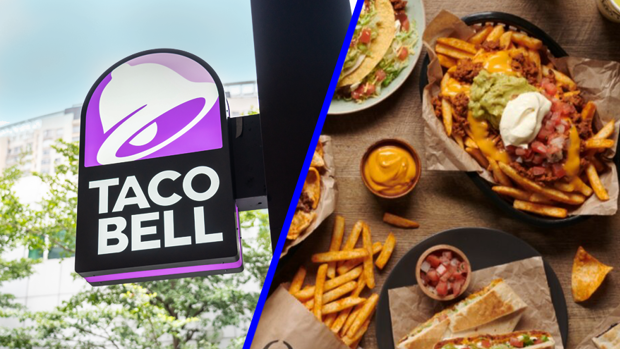 Some good news for Taco Bell fans in these three cities!
If you're in Rotorua, you'll be having your one stop Taco shop opening pretty soon... If you're in the 09 you'll have 4 spots to choose from, while the 03 will have two.
Earlier this year it was reported that by the end of 2021 Taco Bell had planned to open 10 new stores across New Zealand and Australia.
We don't have exact dates for the new store opening, but hang in there! Especially our Rotorua fam because it'll definitely be worth it.