Here's the subject you need to study if you want to be a billionaire
Publish Date

Thursday, 21 September 2017, 2:32PM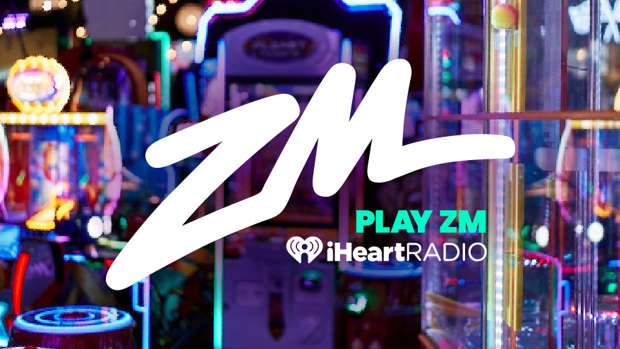 Let's be real, we all want to be rich as f**k. 
Many of us would dream about become loaded the easy way: winning Lotto. 
Unfortunately, those who want money to just appear in their hand wouldn't be stoked to hear that a study by recruitment agency Aaron Wallis found that 75 of the world's 100 richest people have earned a degree. 
So degree = automatic billionaire right?! 
Nope... But if you do want to make it more likely that your degree does get you the dollars, then you should look into studying engineering. 
Of the 75 of the richest people in the world with a higher education qualification, 22 had studied engineering, 16 graduated in business and 11 in finance and economics.
The study also looked at their job history to see if there was any correlation between their first careers and how much dosh people go on to accumulate - finding that the most popular starting job for the well-off was as a salesperson.
So a degree in engineering + a sales job may just = all the dollars!