Here's the kind of females most likely to cheat
Publish Date

Monday, 31 July 2017, 7:39AM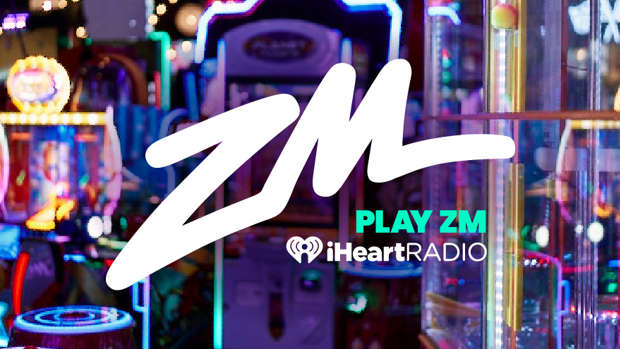 Men take a lot of slack for being more likely to cheat, but this isn't necessarily true. There have been countless studies surrounding these topics, who's more likely to cheat, why they cheat, and what common jobs, names and traits indicate a cheater. Most of these however, focus on male cheaters.
A new study conducted by an extra marital dating site has surveyed approximately 10,000 profiles to see which traits are most prevalent in female cheaters.
It discovered that although men are driven by ego, temptation and opportunity, Women cheat for entirely different reasons. 
Instead, the most common traits among female cheaters are being "lonely" and "virile," most profiles with these descriptions listed housewife as their occupation.