Here's a new way you can cheat on Monopoly
Publish Date

Friday, 14 September 2018, 3:23PM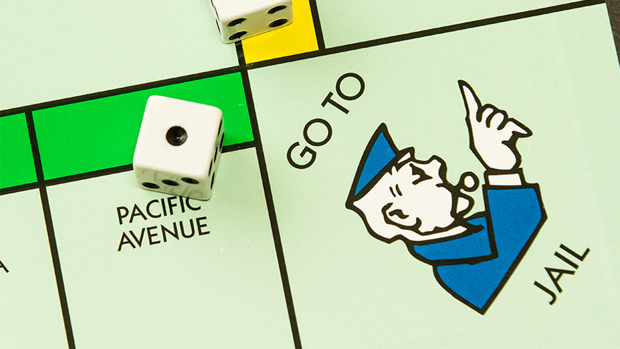 Is it really a game of Monopoly if someone isn't cheating? 
Cheating is such a big part of the game's culture that Monopoly is now, helping players cheat.
To all those people with a conscious, this may not be good news...
Hasbro have announced a brand new 'Monopoly Cheaters Edition', which actually rewards players for their dishonest behaviour.
Hasbro says that nearly 50 percent of players admit that they have tried to 'bend the rules' when playing.
So in this new version, stealing from the bank, skipping spaces and avoiding paying rent will officially be in the rule book.
But in an even bigger twist, players who get caught end up actually handcuffed to the game board.
The new version also gets rid of one player taking on the role of the banker, instead, each player has control of the bank on their designated turn, which makes it easier to sneakily steal some extra cash.