Here's how you can easily get rid of all those embarrassing old Facebook statuses
Publish Date

Wednesday, 26 July 2017, 4:29PM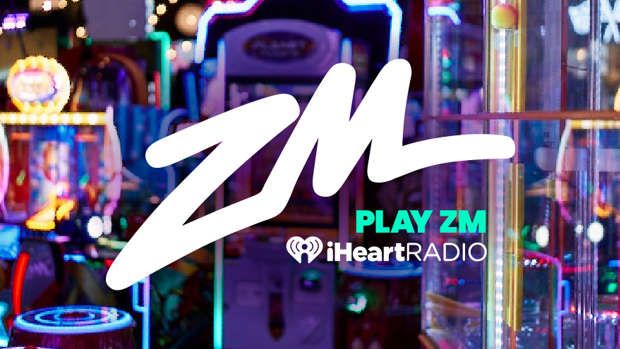 Facebook's 'On This Day' feature could easily be either the worst or best thing about Facebook. 
On one hand, it reminds you of old jokes, photos and mems from back in the day and this can bring the warm fuzzies. 
OR it can remind you that back on March 26, 2011, you thought it would be cool to set "OMG boys can just be soooo confusing..." as your status. 
So if you want to keep those cringe-worthy statuses to yourself, it's as easy as this:
1. Go to the security lock icon in the top-right-hand corner of Facebook, click on it
2. Choose 'See More Settings', and click on Limit Past Posts. 
3. You'll then get a warning pop-up asking if you really wanna do this; click on 'Limit Old Posts' to change your old posts to 'Just Friends' or just you!