Here's how you can change all pics of Trump in your web browser to photos of KITTENS
Publish Date

Friday, 27 January 2017, 11:08AM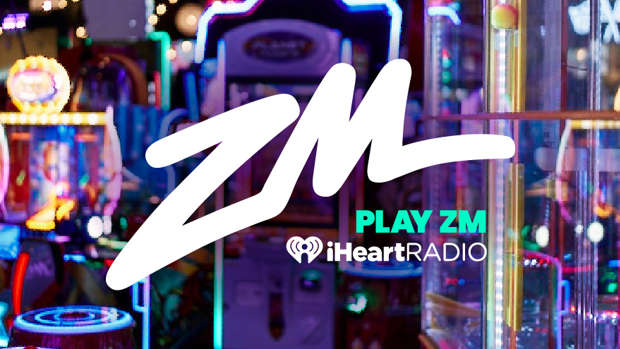 If you're tired of looking at pictures of Donald Trump, Google Chrome have got you covered!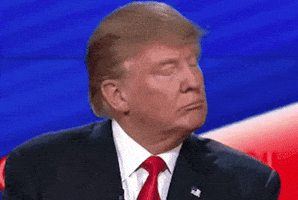 Make America Kittens Again is an extension you can add to your Google Chrome browser that automatically detects images of Trump on the web and changes them to photos of kittens!!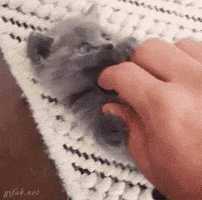 Here's what the extension looks like when you add it to Chrome:

Photo / Time

Unfortunately, at this stage it doesn't work on social media sites like Facebook or Twitter, but if you're browsing news sites like Time, The New York Times or The Wall Street Journal, you'll be greeted with kittens!! 
Good from you Google, good from you.