Harry Melling aka Dudley Dursley shows off dramatic weight loss at movie premiere!
Publish Date

Thursday, 23 February 2017, 12:15PM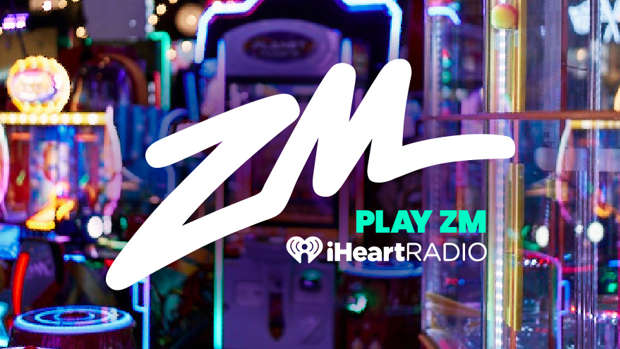 Dudley Dursley was undoubetedly one of Harry Potter's most memorable characters, mainly because he was an a**hole to our ol' mate Harry.
Described by J.K. Rowling as a guy with "not much neck", Dudley was known for his round figure, much like his Father, Vernon. 
Well, actor Harry Melling who played Dudley in the Harry Potter franchise has shed some weight upon finishing the series!
He recently stepped out for the premiere of his new movie The Lost City Of Z, and he's looking a lot different than he used to. 
02-17 LONDON, ENGLAND - FEBRUARY 16: Harry #Melling arrives at... https://t.co/KDjkRjGAKA pic.twitter.com/bvYyfFY2Ci

— Kayla (@nodangs) February 18, 2017

In 2009, Harry told the Telegraph that he actually started losing weight during the Potter films, but like Matthew Dave Lewis, he wore padding.
"They did this double-take, 'Oh my God, we are going to have to do something,' and I felt very guilty. They could have recast, but instead, they padded me out."
Harry Melling, Harry Potter's cousin Dudley Dursey, has grown up and we're... feeling old 😅 #HarryPotter pic.twitter.com/a6pQlWuDOt

— PopTalk Magazine (@PopTalkMag) February 19, 2017

He first began losing weight in 2007 when he was cast as an old man at the National Youth Theatre.
"Before that, I had played fat clowns and I thought, 'If I want to have the career I would like, I am going to have to lose weight.'
And that he did. Good on ya, Harry!