Guy receives strange text after first date, ruthless argument ensues
Publish Date

Monday, 3 April 2017, 5:13PM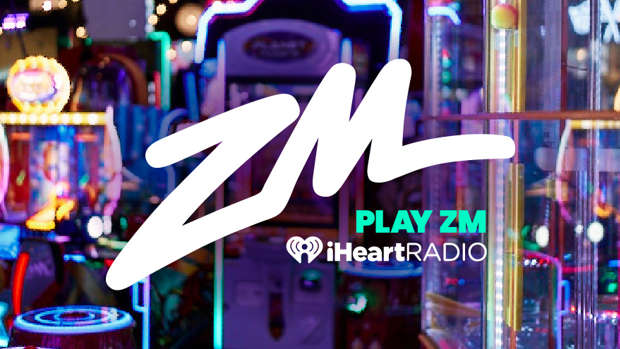 Well, this is kind bizarre. We all know first dates can go amazingly well, or horrifically bad.
For this Reddit user, the actual date didn't go too badly, but it was the aftermath where sh*t got messy.
After the date, the guy texted the girl to thank her for the date, where she replied saying she "didn't see him as a romantic partner" and then dropped the notorious "but I hope we can be friends" line. Sweet as, all good, pretty standard.
So the guy replied: "I felt the same way, so I'm really glad you said that." Fair enough!
But this girl didn't want a bar of it.
The Reddit user who goes by the name of ToastedCookieOats, shared the string of bizarre texts saying, "Today after a first date. I guess I'm not allowed to not like her?"
See for yourself how it all went down...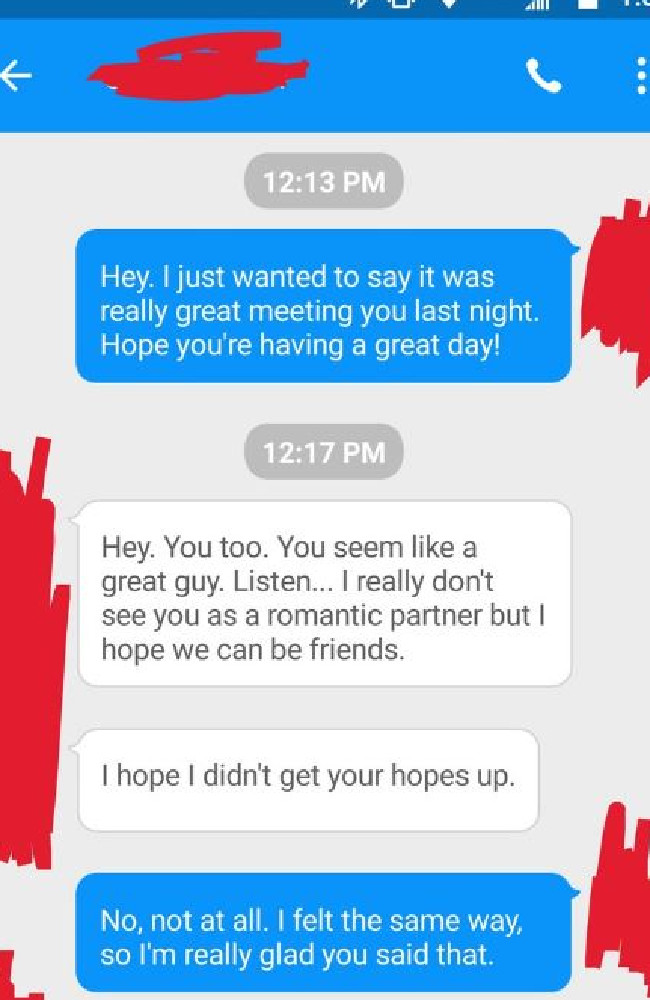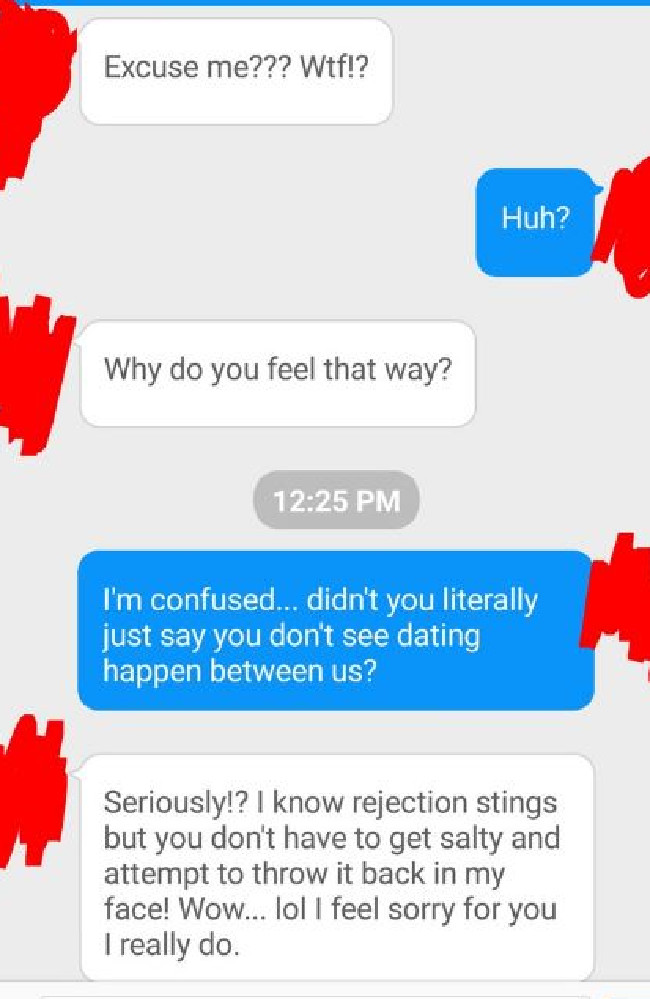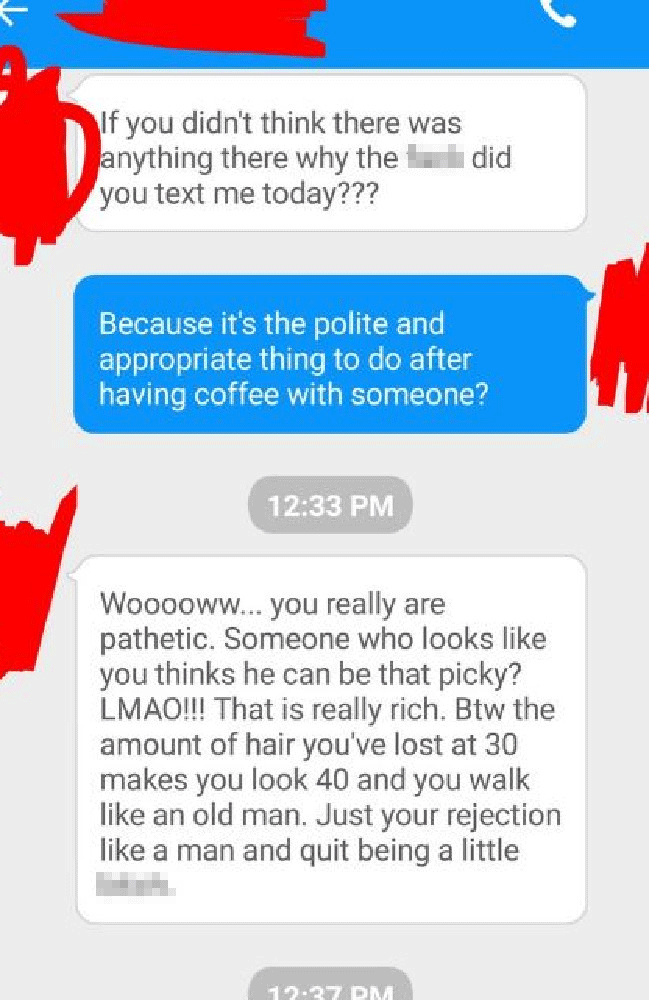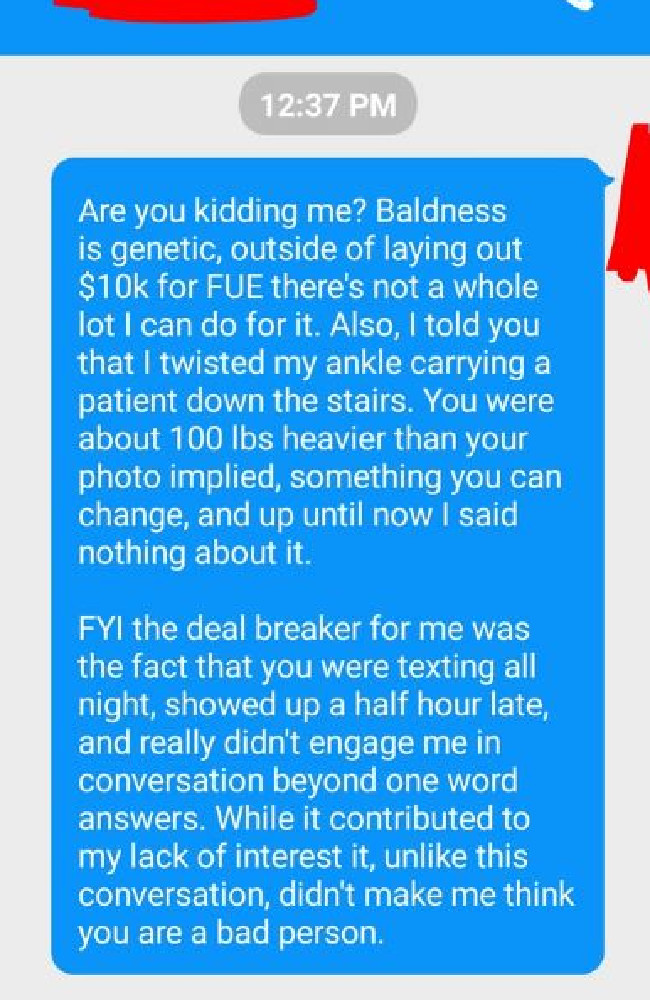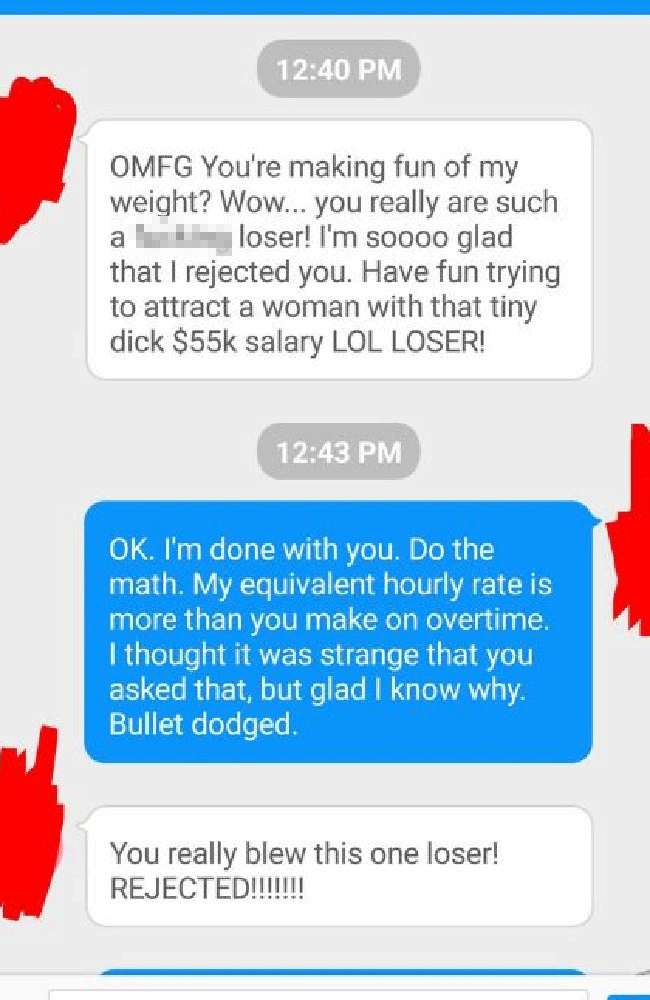 Photos / Reddit