Glassons are being called out online for fashion fail
Publish Date

Tuesday, 30 May 2017, 8:55AM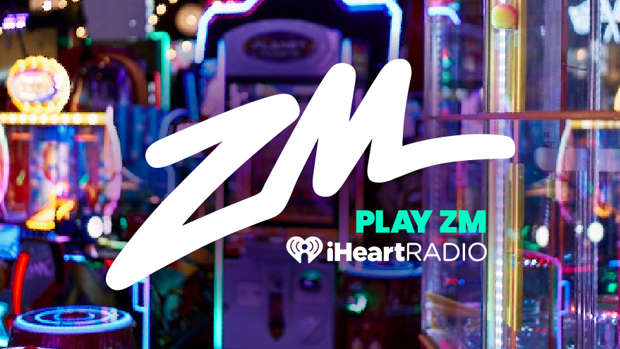 Retail giant Glassons has come under fire for producing what could quite possibly be the worst knock-off ever.
The fashion retailer has created its own take on the iconic Gucci vintage T-shirt, dropping the G and labelled the shirt "Hucci".
The shirt, which has now been removed from the Glassons website, was captioned "No gucci, HUCCI".
The internet was quick to react with people being equally outraged and amused.
Rosie Carroll posted on Facebook to tell friends "Glassons is wild. Hucci is the new Gucci."
New Zealand social media influencer and photographer Loic Quedec was quick to call Glassons out for its designer knock-off, stating "is this a joke?"
Gucci's version of the T-shirt retails at $550, while the Glassons knock-off was priced at just $24.99.
The Herald has contacted Glassons for comment.
This article was first published on nzherald.co.nz and is republished here with permission.