Facebook has just made it easier for people to find out even more about you
Publish Date

Monday, 4 September 2017, 11:16AM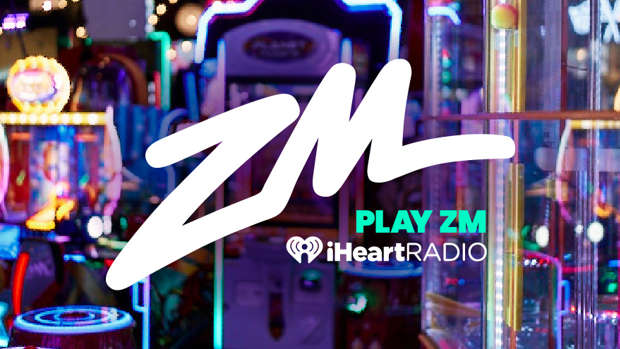 Got a potential new bae in your life? Or maybe an ex that you want to keep tabs on? 
Facebook is great tool for keeping an eye on what they may be up to and now you'll be able to find out even more. 
But they'll also be able to see more about what you're up to too... even if you're not friends with them on the site anymore.
The social network is testing a new feature called 'Things in Common', which sounds friendly enough.
It appears in a small box underneath a friend's friends list, prompting you to see what you have in common - whether that be mutual friends, your hometown or mutual likes.
A spokesperson for Facebook said in a statement to Mashable:
"Things in Common' is a section we're testing that contains information that you share in common with someone else, such as mutual friends, page likes and others.
These respect the privacy setting that the profile owner set while entering them."
So pretty much, we're about to get even nosier than we already were. Ex boyfriends watch out!