Driver hits car and proceeds to leave the 'most Aussie note ever' to say sorry
Publish Date

Monday, 19 December 2016, 11:49AM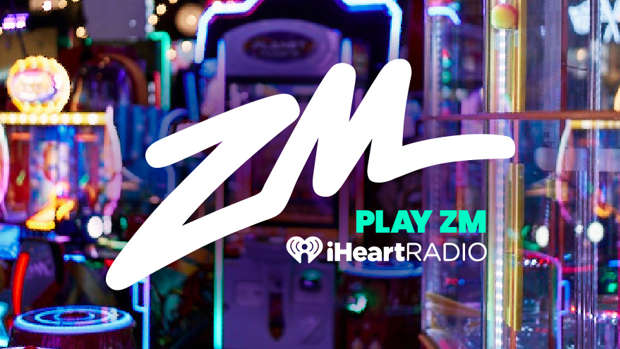 Aussies are pretty good with language when they want to be. And by good, we sort of mean hilarious.
Someone decided to unapologetically criticise this Reddit user's parking in a note they left on their car.
Aussie Reddit user TheAussieTrucker has gone viral after posting a note they say was left on their windshield when they returned to their vehicle.
"Sorry I hit your car there's no scratches but someone was watching me," the note reads. "Your cars (sic) sh*t anyway, shouldn't of (sic) blocked me in. Learn how to park c*nt xx". UM OKAY!?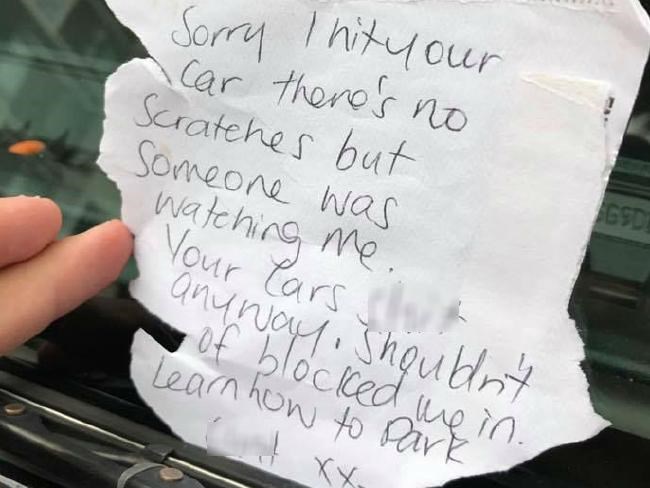 We can't even pick the best part of this note. Is it the fact this person literally only left a note because they were being watched? Is it the dismissive criticism of the car? The jarring c-word placed on the end next to two kisses? We can't even deal with this. 
One Reddit user actually said they could tell this happened in Australia due to the "blatant use of 'c**t' on the end of the note".