Did You Notice Your Little Globe Icon on Facebook Change? Here's Why
Publish Date

Thursday, 7 August 2014, 10:23AM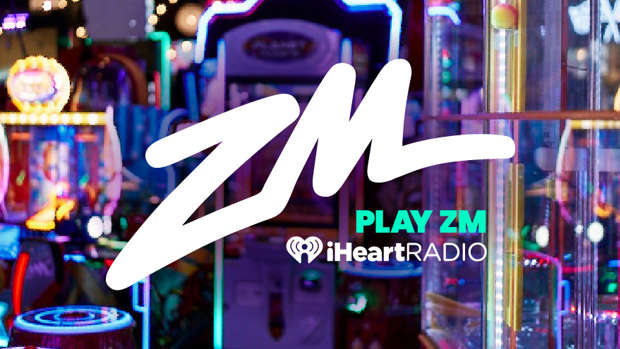 You know that little globe icon on the Facebook website that displays your pending notifications? Of course you do. You probably look at it a couple of times a day and it's the first place you look when you get on Facebook. 
Did you know the globe looks different depending on where you are in the world? 
The default icon portays the Americas:

But it was recently pointed out that Facebook has quietly introduced a new icon for its desktop users in Europe, Africa, Asia and Australia (Oceania) which shows the globe from the other side. If you log in from any of those continents, you'll see the below icon instead: 

This small change highlights something a lot of people might not realise: Americans are vastly outnumbered on Facebook. Facebook reports that just 18.3 percent of its 829 million daily active users hail from the United States or Canada. A far larger percentage come from Asia, even with the site still mostly blocked in China.