Publish Date

Tuesday, 16 January 2018, 9:24AM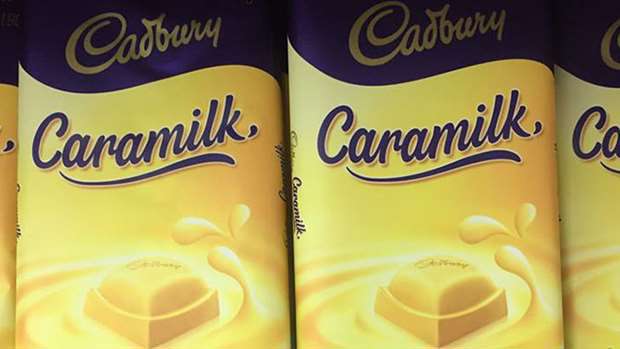 HALLELUJAH!! After months of empty shelves and supermarket battles, Caramilk is tipped to make a comeback!
Caramilk chocolate will be back on sale next month after a limited edition run last year of a million bars saw people selling bars for up to FIFTY DOLLARS on TradeMe, reports NZ Herald.
Cadbury, owned by US multinational confectionery firm Mondelez, experienced strong demand in July last year for the caramelised white chocolate that was discontinued in 1994. In total $3 million worth of stock - one million blocks - was sold in just three weeks.
Cadbury New Zealand country manager James Kane said 1.5 million blocks would be up for grabs this time round, which will be released in supermarkets on February 1st.
"The overwhelming feedback that we had last time was that people were disappointed they had missed out on getting stock so we're expecting it will be equally popular this time," he said.
"We've made more stock in the hope that people can get it."
Planning and production for next month's sale began last year, Kane said.
"We knew pretty quickly in the middle of last year, when it sold really well and we were getting a lot of requests for bringing it back, so we were able to start sorting raw materials, different packaging and ingredients in the second half of last year, and then the actual production itself was around three weeks of continuous work."
Kane said there were no plans to bring Caramilk back permanently, but the idea could not be written off.
"At the moment we've made as much as we possibly can, and we can only manage to make enough stock for a short run - but never say never."