Baby Names: How Fashionable is Yours?
Publish Date

Friday, 9 September 2016, 12:23PM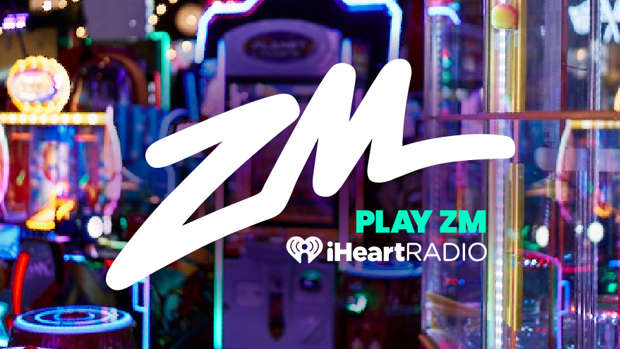 Amelia and Ezra may be among this year's most popular baby names. But, wIth the exception of Olivia, which tops the most popular and is considered one of the most stylish names, if you want a "fashionable" moniker, you better think outside the box.
Names such as Apollo, Magnus, Flynn and Ruby are among the most "fashionable" baby names, according to style bible, Harper's Bazaar.
If you're seeking a stylish name for your little one, Marlin, Oribe and Pernille will also fit the bill, according to the magazine.
Bianca, Bruce, Constance, Coco, Shiloh and Cleo were among the most stylish names, as were Flynn, Gareth, Georgina May and Isabel.
Jean Paul, June, Jonathan and Rosie also made the list. The list featured many supermodel names such as Kendall, Karlie, Kaia and Iman, whilst famous boys' names, such as Knox and Romeo also featured.
Among the more unusual names were Sparrow, Lake, Haven and Lapo.
The magazine hopes that by compiling its list, it will help parents dip into a discerning round-up of fashion-forward names that will help set children apart from their classmates.
Royal names also remain popular, with George, Harry and William all in the top 10 boys' names, although Charlotte has dropped two places to 25th in the girls' list despite continued interest in the little princess.
According to baby naming site, Nameberry, these are the most popular names for 2016.
Girls
1. Olivia
2. Amelia
3. Charlotte
4. Ava
5. Isla
6. Arabella
7. Aurora
8. Adeline
9. Isabella
10. Mia
Boys
1. Ezra
2. Asher
3. Atticus
4. Declan
5. Oliver
6. Milo
7. Silas
8. Levi
9. Wyatt
10. Henry