88-year-old woman stopped rapist with one single comment
Publish Date

Thursday, 9 March 2017, 10:29AM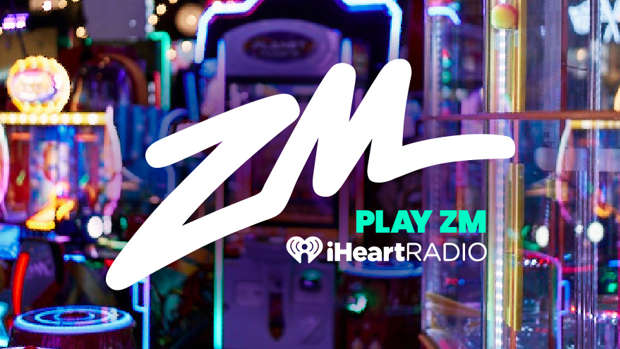 An 88-year-old woman has revealed what she said to an intruder that stopped him from raping her. 
Helen Reynolds told ABC13 the attack happened in her Pennsylvania apartment. She was subjected to the three-hour ordeal after a man posing as an apartment complex worker forced his way into her home and used duct tape to tie her up. 
"He wrapped it all around my face and my nose and my eye glasses. He had a piece in my mouth," said Reynolds.
After going through her purse and taking $40, he prepared to sexually assault her. 
After she was unable to physically fight him off, Reynolds resulted to trying to talk him out of the act. 
She told ABC13:
I said to him, 'Well it's like this. You might as well know the truth.' I said, 'I have HIV and my husband died from it,' which is a lie.
When I said that he just walked out of the bedroom. That's the comment that saved my life. 
Reynolds said of her attacker: "I have nothing good to say about him. Nothing at all. Put him in jail, and leave the sucker there." 
So far, no one has been detained in connection with the attack.