25 years ago today the world's first text message was sent - this is what it said
Publish Date

Friday, 1 December 2017, 11:29AM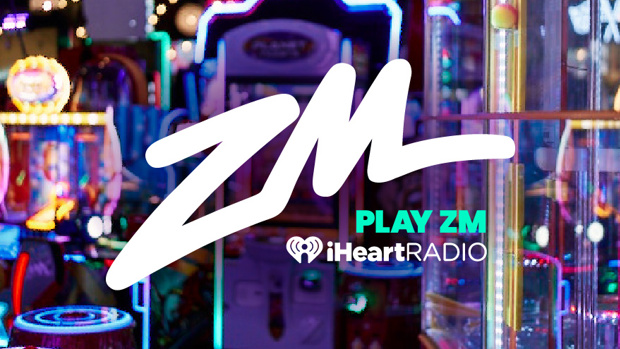 GUYS - something that we do every day happened for the first time on this day 25 years ago! 
On the 1st of December 1992, Neil Papworth, a 22-year-old software programmer working for Vodafone, sent the first ever text message from a computer to his colleague Richard Jarvis in the UK.
So what did that first text say? "Sup"?
Nope, it simply said 'Merry Christmas'.
Which he was 24 days too early on, but hey we'll let him off!

In 1999, seven years after that first text message, texts could finally be exchanged on multiple networks.
At first, text messages had a 160-character limit, which would have made that rant about your annoying as f*ck co-worker difficult to fit into one text. 
Early adopters got around this by inventing those acronyms, such as 'LOL', that we love to use today, TVM.
Here's some other fun text facts! 
• The first text message in New Zealand was sent in 1998
• Vodafone New Zealand estimates around 100 billion text messages have been sent across its network in the past 19 years
• The first texts had to be no longer than 160 characters