Survivor New Zealand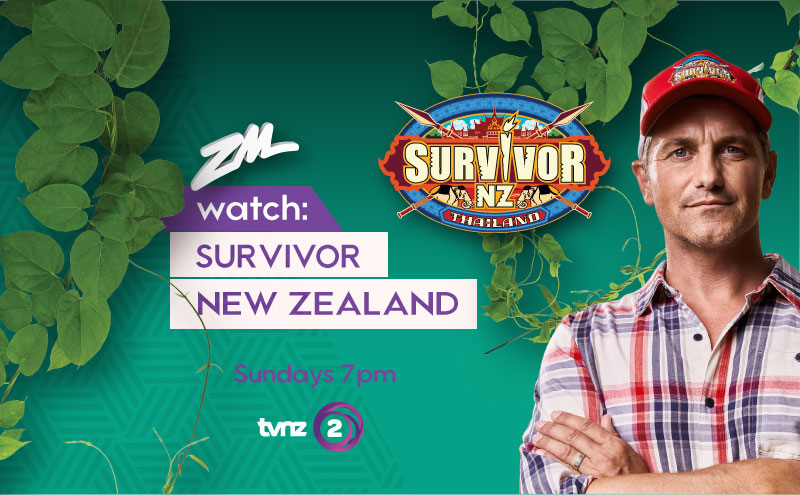 This local favourite is returning for a second season and this time it's coming to you from Thailand!
From day one, the contestants will be pushed to their limits.
Physically, mentally and emotionally, this game isn't for the faint-hearted.
Starting Sunday 22nd of April on TVNZ 2, we'll see 18 Kiwi contestants battle it out to win the incredible $250,000 prize money!
But the Survivor drama isn't just confined to the Sunday on TVNZ 2, we will have exclusive behind-the-scenes and contestant interviews for you to lap up - right here! 
Watch the show every Sunday night then make sure you're listening to Fletch, Vaughan and Megan every Monday morning to answer a question about the show and you could win 25,000 Baht!