Survivor New Zealand is coming back - with massive changes!
Publish Date

Sunday, 3 September 2017, 8:19AM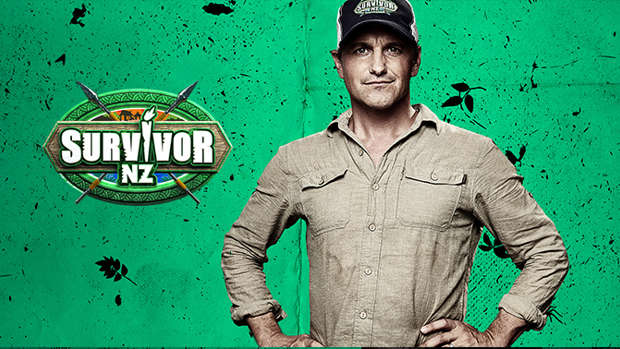 THE WORLD'S TOUGHEST GAME RETURNS TO TVNZ – WITH CASTING NOW LIVE!
Reckon you've got what it takes to compete in the ultimate test of endurance, strength and strategy? Then TVNZ wants YOU!
Survivor New Zealand is back, and TVNZ 2's on the hunt for the next Kiwi castaways to go head-to-head in season two of the world's toughest reality show.
This year, the stakes will be higher, but so is the reward as the cash prize grows to a massive $250,000.
Returning to his post as Survivor New Zealand host is Fair Go reporter Matt Chisholm, who is ready to call brand new challenges, ask the tough questions and tally those all-important Tribal Council votes:
"We've listened to the fans and are gearing up to make season two bigger and better. Not only will contestants be slugging it out for the coveted title of Sole Survivor but this year, there's a staggering $250,000 up for grabs. Surely, that alone will bring out the fierce competitor in each contestant – that's a life-changing amount of money."
Split into tribes, castaways will spend up to 40 days marooned on a yet to be revealed island competing in Reward and Immunity Challenges, with weekly eliminations by vote at Tribal Council. But only one will be crowned the 'Sole Survivor'.
If you think you've got what it takes to outwit, outplay and outlast to become New Zealand's Sole Survivor and walk away with a huge cash prize of $250,000 – then apply NOW!
Stay tuned for many more exciting format changes to season two yet to be announced.
APPLY NOW at tvnz.co.nz/survivornz