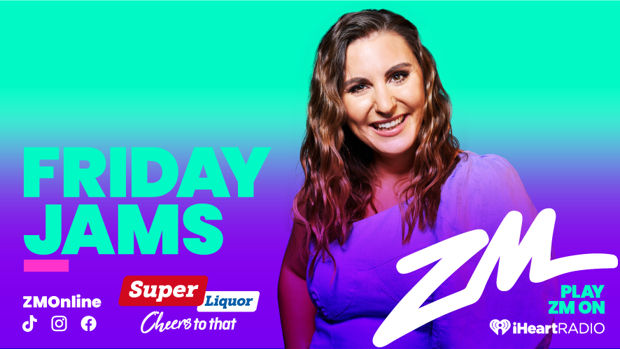 Everyone agrees that Friday is the best day of the week - and we've made it even better by playing all the best throwbacks from the 2000s and 2010s between 9am-5pm!
Text your requests and shout-outs to Georgia at 9696.
Thanks to Super Liquor. Know a local legend? Nominate them in Super Liquor's Cheersgiving Awards and text CHEERS to 9696 with your nomination for a chance to score $500 for you and $500 for ya mate on Friday!