This Woman Knitted a Life-Size Replica of Her Son for Cuddling
Publish Date

Thursday, 14 January 2016, 5:09PM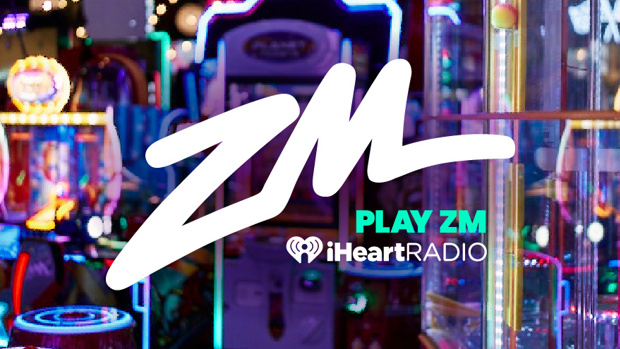 A Mum that was left upset when her son hit puberty and refused to cuddle with her anymore has came up with a unique solution.
She has knitted a life-size replica of him and now she cuddles that instead, as you do.
Marieke Voorsluijs is a textiles designer from The Netherlands and says the life-size knit took about two months to make.
'My son is reaching puberty. We used to cuddle all the time, but those days are becoming scarce,' she said in an article for Bored Panda.

'Now he'd rather hang with friends, play with his phone and listen to his iPod,' she writes. She accepts that this is just apart of a child growing up, but regardless she still misses the cuddles.
Marieke, who is well known for knitting replicas of everyday objects, says she and her sons had a great time working together on the woolly doppelganger.

During their time making the creation she even managed to get in a few cuddles with the real thing 'without him even knowing it'.
Check out Marieke's real-world knits here.
Take your Radio, Podcasts and Music with you