The New Snapchat Update Has A Privacy Flaw
Publish Date

Tuesday, 5 April 2016, 6:38PM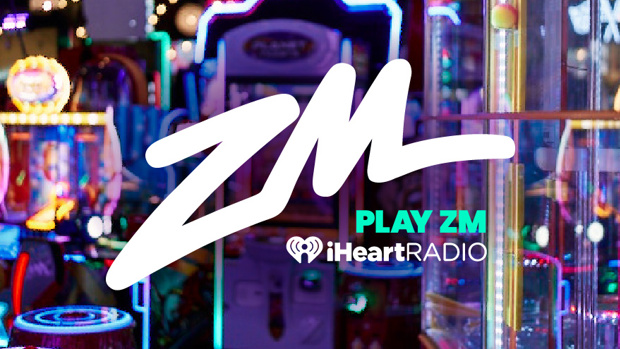 By now you've probably jumped aboard the new Snapchat update that came out last week. Whilst we aren't loving the new way the Snapchat stories switch to the next person automatically, we also don't love that there's a privacy flaw with this update too. 
Basically there's now a call function which means anyone can ring you. And by anyone, that means someone that doesn't even have your actual phone number. While it doesn't show them your number, it's still a major problem if someone wants to harass you.
Luckily you can control WHO can contact you. If you want to stop people calling altogether head to:
Settings > Mobile Number > turn off 'Let Others Find Me Using My Mobile Number.'
However if you have a bunch of followers who you don't actually know, and you want to stop them from contacting you just do this below... (no need to worry as those people you're following back won't be affected).
Go to Settings > Contact me > select My Friends
There you are, sorted! You are now free to Snapchat in peace. 
Take your Radio, Podcasts and Music with you