Lizzie Velasquez shares heartbreaking words after becoming a 'tag a mate' meme
Publish Date

Wednesday, 14 December 2016, 2:01PM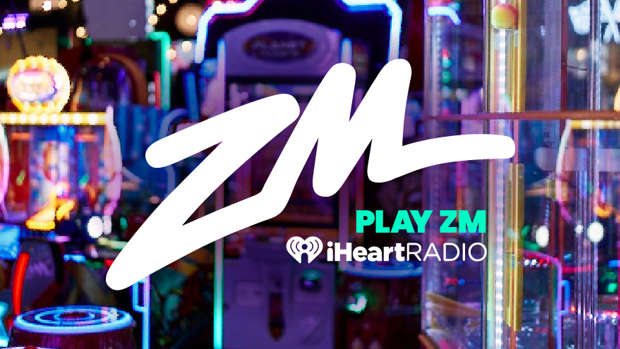 A woman who has become a 'tag a mate' meme, has bravely spoken out with some heartbreaking, but inspirational words.
It's pretty likely you've seen these memes floating around Facebook; they're usually along the lines of "I'm looking for Ryan, can you tag him?" and are always accompanied by a photo of someone. 
But these seemingly 'harmless' and 'light-hearted' posts are actually extremely damaging. 
Lizzie Velasquez, a motivational speaker and author, was born with Marfan syndrome, a rare congenital disease that prevents her from gaining body fat.
And now the 27-year-old has come across a picture of herself, with the caption: "Michael said he would meet me behind this tree for a bit of fun.
"He's running late, would someone please tag him and tell him I'm still waiting?"
So she decided to share the image with her own caption to her 130k strong following on Facebook:
Many commented to offer their support to Lizzie, including her mother, who wrote: "As Lizzie's mom this hurts beyond words. But I stand with you to say spread love PLEASE. Love you Lizzie!"
Aww, that is just heartbreaking but we are so proud of Lizzie for speaking out. 
Let's all use this as a lesson.