Ed Sheeran reveals handwritten track listing for new album
Publish Date

Thursday, 12 January 2017, 8:43AM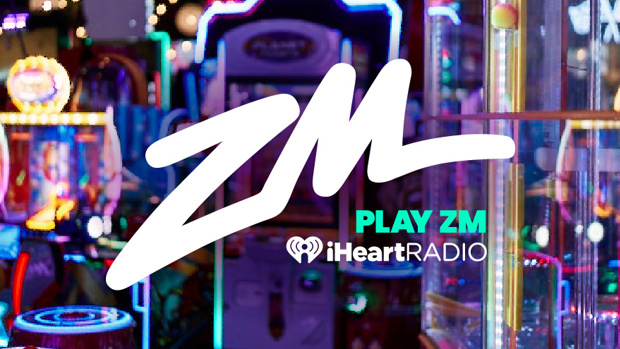 YESSSS. This is all becoming so real!
Ed Sheeran has shared the tracklisting for his new ÷ (Divide) Album.
The singer-songwriter took to social media to post an image of his handwritten song titles, which he cut up and arranged onto a chalk board.
The 12-track list includes previously released tracks, Shape Of You and Castle On The Hill.
SEE THE FULL TRACKILIST FOR ÷ BELOW:
1. Eraser
2. Castle on the Hill
3. Dive
4. Shape of You
5. Perfect
6. Galway Girl
7. Happier
8. Hearts don't break around here
9. New Man
10. What do I Know?
11. How Would You Feel (Paean)
12. Supermarket Flowers'
Sheeran recently insisted that he doesn't care whether people think he's a "credible" recording artist or not.
"I don't really care," he told Radio X. "I had Van Morrison take me for breakfast and tell me he loved me and I've had Eric Clapton come to my house for dinner – I've gone to his house for dinner and he tells me that he likes my music."
"Those are the two people that got me started in music and they like me," he continued. "Why the hell would I care about someone I've never met who I don't know their opinion and I don't know them as people. But I do know that my heroes like my music, so I don't care If I'm credible or not, because In their world I am and that makes me credible in my world."
Sheeran added: "I see a lot of people taking pops at me… People that I don't listen to their music, they'll have a pop as if I'm meant to care. And I don't at all."