Publish Date

Wednesday, 10 June 2020, 3:09PM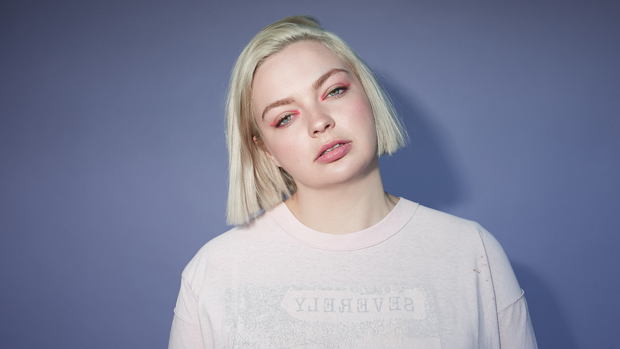 Navvy is back on Local's Only this week, and we can't be more excited for her new tune, 'Pieces'.
Navvy thought the rest of her life was mapped out, then after an unexpectedly turbulent twelve months, then just months after the sudden collapse of a four-year-relationship, she released an EP titled 'The Breakup', and 'No Hard Feelings' by the end of the year.
Her deluge of electronic pop now takes a fresh turn with 'Pieces', a song where Navvy reframes the previous year's difficulties in a remarkably philosophical manner.
"It was a messed up time in my life," she acknowledges, "but now I simply feel lucky to have loved so hard that losing it felt so horrible." 'Pieces' is the latest chapter in a story that spans twelve months in which Navvy became a whole new person.
'Pieces' shows again Navvy's ability to pick apart complex emotions within the confines of a pop song.
Find Navvy on socials:  Instagram   Facebook   Twitter
Take your Radio, Podcasts and Music with you