You're going to start seeing more ads on Facebook in unexpected places
Publish Date

Thursday, 26 January 2017, 2:21PM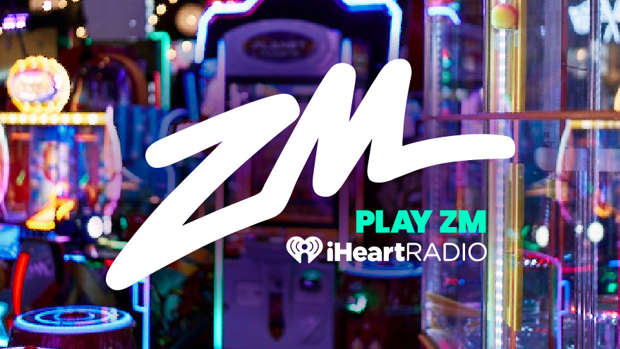 We all hate seeing ads on our Facebook News Feeds, and it's not stopping anytime soon.
In fact, Facebook are now extending their ad spaces because they are running out of room!
Facebook needs to keep selling more and more ads to keep up its growth so their only option now is to place them in other spots.
The company just announced yesterday (Jan 25.) that it's testing new ads in Messenger. 
The ads will be carousel-style, meaning that users can swipe sideways through posts from several different brands within the same frame:
Thankfully, they won't appear in our conversations (yet...)
Facebook is currently only testing them on a "very small" group of users in Thailand and Australia, and they've also said they won't use information from your private messages to target the ads.
Let's see how long this takes to come to NZ...