You wouldn't guess the male body part women always stare at
Publish Date

Monday, 11 September 2017, 8:00AM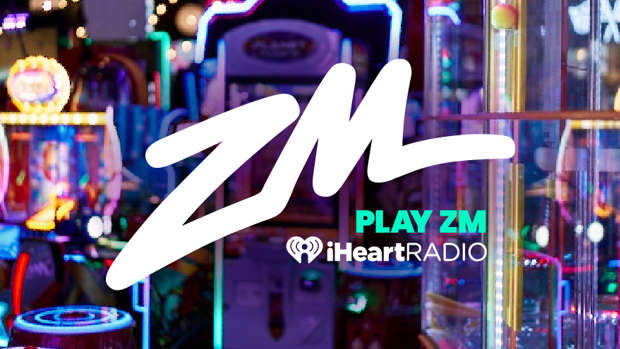 If you were to wager a guess at what body part of a male a woman always looks at first, you probably would go for eyes, his package, maybe even his arse.
However, scientists have found that women's eyes go first to a man's stomach, before any other body part. 
Doctors from Geneva University Hospitals used eye-tracking technology on male and female volunteers whilst they looked at 120 photographs of people in swimsuits. 

The research found that both sexes spent longer looking at the body than at the face.
The study found that men spent the most time scanning the chest area of the women, but males looked at the genital area more often than women.
So boys, you might wanna work on getting that six pack then, huh!