You can now hold gatherings of up to 100 people under new Level 2 rules
Publish Date

Friday, 29 May 2020, 12:00PM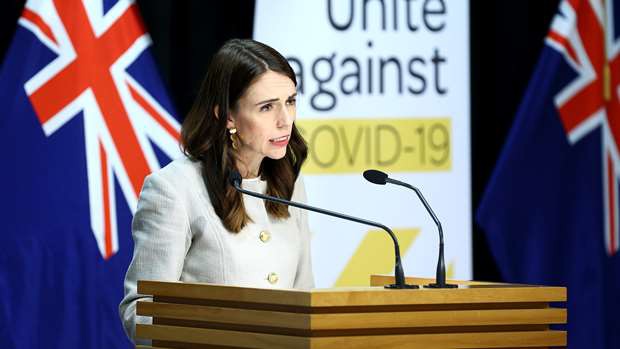 Prime Minister Jacinda Ardern made an announcement on Monday, that from today, gatherings will allow up to 100 people.
The limits on gatherings under level 2 will be increased to 100 from midday today (Friday 29th), Prime Minister Jacinda Ardern has decided.
Church services, weddings and funerals will all be able to have 100 people. It would allow community sport to operate more easily, she said.
While this means you can now have larger gatherings, the government is still advising that you take care, practise safe hygiene and track where you go using the covid tracking app.
Ardern said moving to level 1 should be done as quickly as safely possible, and will be a slow transition.
Cabinet will look at whether the country was ready to move to level 1 on June 8, and will mark June 22 - four weeks from today - as the date be considered to move to level 1.
For more information, head to nzherald.co.nz.