The NZ medicinal cannabis laws are being loosened from today!
Publish Date

Wednesday, 8 February 2017, 10:04AM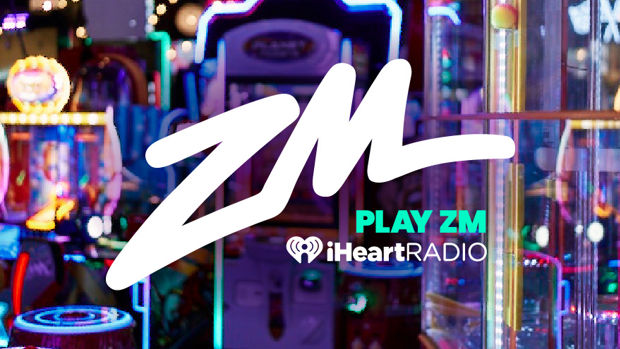 Patients seeking medical cannabis for pain relief will no longer need to get approval from a minister, the Government confirmed this morning!
This means seriously ill patients seeking medicinal cannabis to ease their symptoms will no longer have to take their cause right the way to the top, however access to the drugs will still remain tightly controlled.
Currently, patients wanting to use medicinal marijuana for health treatment is lengthy and most of the time approval is not achieved. This morning's announcement follows a string of high-profile cases in which terminal patients have died during the process of fighting for the drugs to ease pain or seizures.
The Government confirmed that authority to approve applications for medicinal cannabis products will no longer reside with the Minister, instead the Ministry of Health will have ultimate sign-off for all applications, Associate Health Minister Peter Dunne announced.
"Last week I wrote to the Director-General of Health, advising him that as of February 8, 2017, applications from specialists to the Ministry to prescribe non-pharmaceutical cannabis-based products will no longer need Ministerial approval."
Dunne said the current process was unnecessarily drawn-out for patients. Going forward, doctors will apply to the ministry for approval if a patient requests access to cannabis-based medical products.
"I have approved every application that has come before me with a positive recommendation - within a matter of minutes once the application came across my desk."
Since the first application was approved, guidelines have been developed, consulted on and simplified, Mr Dunne said.
That had allowed specialists who were interested in accessing such products for their patients a "clear, straight-forward and unobstructed pathway" to acquiring the appropriate products.
This is a massive victory or medicinal cannabis campaigners!!