Would you eat this grim breakfast?
Publish Date

Thursday, 2 March 2017, 12:59PM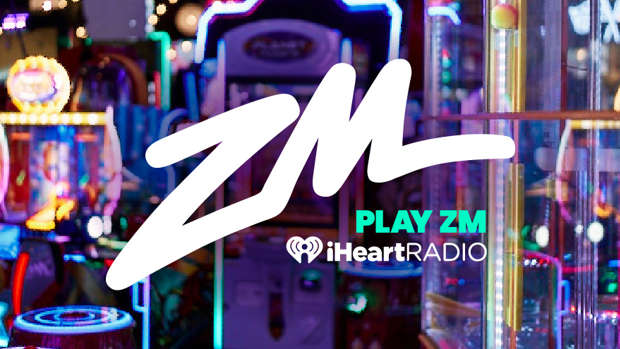 A hideous breakfast concoction shared by a sports reporter has gone viral on Twitter.
Earlier this week, UK broadcast reporter Ian "Moose" Abrahams posted this photo to his 206,000 followers.
Pancake Day - no better breakfast than a nice Tuna Pancake or two or three 😀😀 pic.twitter.com/KLV8rX1oN1

— Ian Abrahams (Moose) (@BroadcastMoose) February 28, 2017
Yep. That's tuna wrapped in pancakes.
And to make matters worse - it's warm tuna. It's heated in the microwave for a minute and a half!!
People have been quick to respond to the grim looking breakfast:
@BroadcastMoose
No.
No, no, no, no, no.#Blocked #Reported@Support

— Kaj-Erik Eriksen (@KajEriksen) February 28, 2017
. @BroadcastMoose @_anthonygates pic.twitter.com/rQyRvoqOOg

— Mac (@2NarMe) February 28, 2017
@BroadcastMoose pic.twitter.com/0RRpOYdgFs

— Dean Wilson (@_deanwilson94) February 28, 2017

VOM.