Wordle has been sold for a 7-figure sum to the New York Times and Kiwi's could be to blame
Publish Date

Tuesday, 1 February 2022, 3:29PM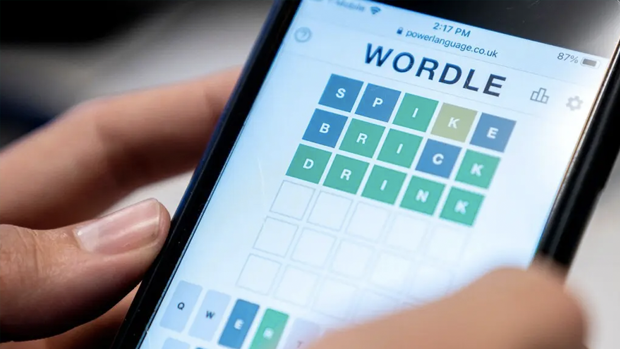 Secure the bag five-letter words at a time...
Popular spelling game Wordle has been sold to the New York Times for a huge sum of money after the game's popularity sky-rocketed in recent weeks.
Not only is the game addicting, but the game's creator Josh Wardle has also said he's had messages saying how it has brought together distant families together during the pandemic. 
It's also been said that Kiwis are somewhat responsible for the game's popularity. The Spinoff reported that the reason you are able to share your scores with others is purely down to the fact kiwi's kept clogging up Twitter feeds with their scores. 
Buzzfeed also credited a clutch of Kiwis for helping turn the word game into a viral phenomenon on social media, including Auckland man Paul Brislen, Andrew Chen.
According to reports, Wordle was sold to the Times for an amount "in the low seven figures".
We'll still be chasing five green squares one day at a time though! 

Fletch, Vaughan & Hayley are back with a bang for 2022! Catch them weekday mornings from 6AM – Or catch up with their poddy below.