Woman's reaction to same-sex proposal goes viral
Publish Date

Tuesday, 20 December 2016, 2:01PM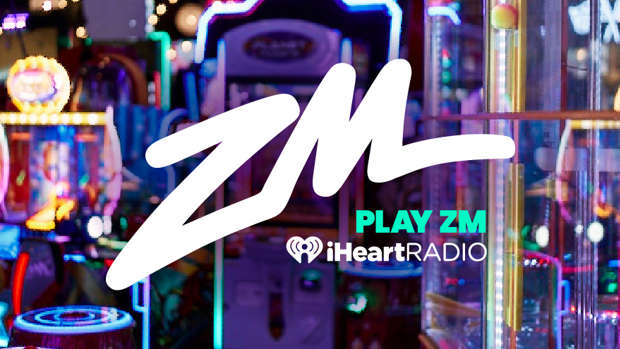 Chicago resident Jessica Rodriguez proposed to her partner at the Art Institute of Chicago and caught one visitor by complete surprise.
It wasn't until they were looking through photos afterwards that they noticed the woman looking very moved by the proposal. 
"I don't think we realised she was there," she said. "We were so nervous.
"We were going over the photos my friend Ed Sanchez took (and) we discovered that gem with her sweet reaction.
"It really made that photo even more special."
Ms Rodriguez's brother Carlos Jair posted the photo on Twitter and it soon became very popular.
"Whoever she is, we are so thankful of her pure reaction. She made our moment even more special," Jessica told BuzzFeed News. She added that she was glad to see a story about a loving LGBTQ couple go viral for a positive reason.
The couple met over blogging site Tumblr in 2012 and initially dated long distance for about six months but broke up because it became very difficult.
"Things were never the same and when I was almost done with my undergrad degree and with the flexibility to move anywhere I reached out to her," Ms Rodriguez said.
"I told her how I still felt about her and she felt the same way. Since that day we've been together ever since and have now lived together for almost two years."
Thankfully, the family found the woman in the photo!
The proposal was also caught on video!