Woman urged to give up this one thing if they want to have better sex
Publish Date

Wednesday, 16 August 2017, 3:27PM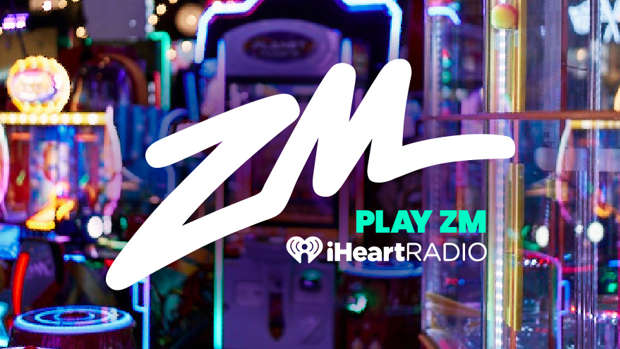 Well, this is one thing we didn't really think about! 
New research has found that the watching porn is having worrying effects on women in the bedroom.
The University of New Brunswick have taken a look at the impact of porn on both genders and the results weren't good.
After surveying more than 1,000 adults, two-thirds of which were women, they found that women are feeling let down by real-life sex.
This was due to sex in porn lasting longer than average, the more easily achieved orgasms they witnessed and the feature of larger than average penises.

The study also found that woman also thought less of not just their sexual partner in comparison to the porn stars, but themselves also. Results showed that women are experiencing forms of sexual insecurity, and body image related insecurity as a result of porn-watching.