Woman Spends $30K to Look Like Kim Kardashian... Doesn't Look Like Her
Publish Date

Tuesday, 8 November 2016, 5:18PM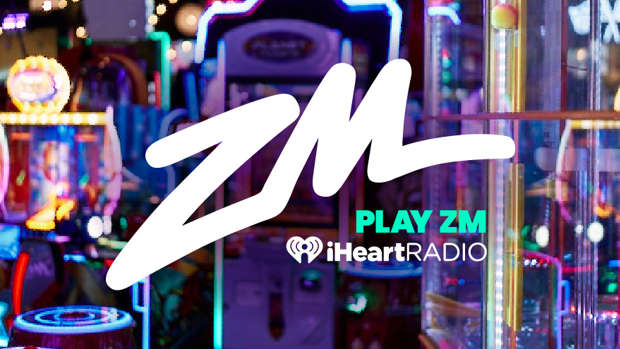 A woman says that her 'resemblance' to reality star Kim Kardashian has ruined her life.
Claire Leeson, from Waltham Abbey, Essex, regrets ever trying to look like the celeb - saying it's 'not worth it'.



The 27-year-old is now 'sick and tired' of being compared to Kim after previously appearing on TV claiming to have forked out £18,000 ($30,400 NZD) to look like the reality star.
Claire is now desperate to break away from the Keeping Up With The Kardashians star as she is fed up of being ridiculed on social media.
Claire started doing her hair and make-up like the star after friends pointed out the resemblance when the hit show first aired in 2007.



Claire, who had breast augmentation in 2007 aged 18, later worked as a look-a-like and wore butt pads in shoots.
Claire said: 'I'm sick and tired of being compared to Kim Kardashian, I am my own person.
'I always had a resemblance to Kim and I thought I could capitalise on that by copying her look, but it's backfired and now I hate looking like her.
'It's ruining my life, I'm just being ridiculed.



'People don't understand that it's not a compliment for me to be compared to Kim, it really upsets me.
'I feel like a bit of an idiot and I regret saying I wanted to be like her.
'I am my own person and I wish I hadn't have gone along with it at the time.'