The Ariana Grande look-alike that's confusing fans
Publish Date

Thursday, 19 January 2017, 11:52AM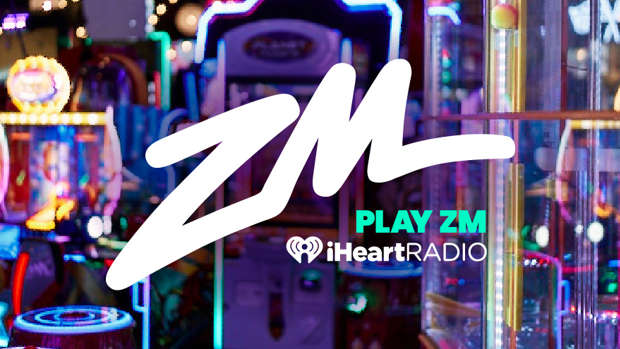 Thanks to the internet, finding doppelgangers has become a whole lot easier. And this one might be the scariest one yet! 
Jacky Melissa Vasquez has become Instagram-famous for looking so strikingly like  singer Ariana Grande, and it's started to confuse her fans.
The resemblance between the 20-year-old waitress from Virginia and the pop star is so uncanny, that even Ariana's cousin has mistaken Jacky for her! 
"People started to tell me I looked like Ariana back in 2010 when she starred in Victorious on Nickelodeon," said Jacky. 
Ever since then I realised how much I do look like her...People stare at me in the street and I can sometimes hear her name being mentioned in strangers' conversations because they think I'm her."
Just to top off the comparison, she posted a photo with half her face and half Ariana…