Why you should be adding a spoonful of sugar to your shampoo
Publish Date

Wednesday, 25 January 2017, 10:55AM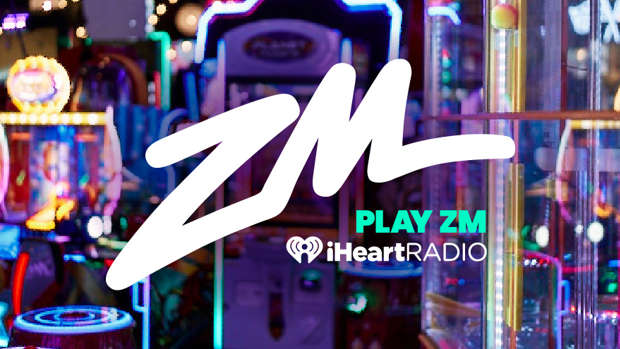 Being a female ain't easy. We're striding to keep our skin, body, and hair in tip-top condition. 
So any hint/tip/secret to keeping any inch of our body looking on point is appreciated. 
And here's a beauty tip that we're really appreciative of. 
Sugar in our shampoo. Why? Well, our scalp, like our face, needs exfoliating too. 

How do you buff away dead skin cells up there? That's where scalp scrubs (or sugar in shampoo) comes into play.

"Adding a tablespoon of sugar to a dollop of shampoo will gently exfoliate the scalp and easily dissolve and rinse out without leaving any residue on hair," Dr. Francesca Fusco, dermatologist at Wexler Dermatology explains.
Not only are you removing all the gunk more efficiently, but nixing dead skin cells allows conditioners to penetrate efficiently. So you're getting a deeper clean and better moisture, all at the same time.
As is the case with your face, too much exfoliation can be a bad thing, so it's been recommended to give your scalp a good scrub every 3-5 washes depending on your individual scalp health.
Happy scrubbing ya'll!