Why the Secret Soundkeeper Gary wanted today off work
Publish Date

Monday, 6 March 2017, 11:43AM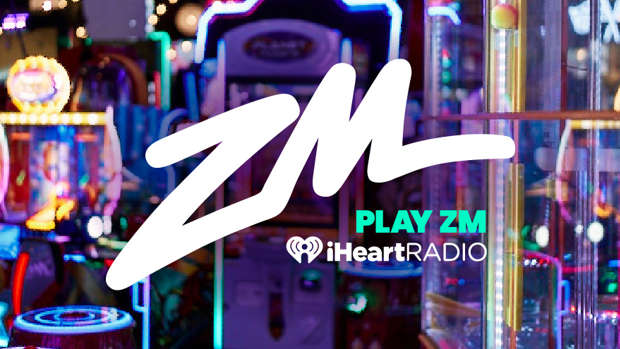 If you've been listening to ZM, you're probably well aware of our Secret Sound. You're probably also well aware of the dude who is Soundkeeper Gary. He's the bastard who knows what that bloody sound is and won't tell us (yep, we're writing this right now, not having any idea what makes the sound).
Because we're annoyed at Gary, here's a naked photo of him:
ANYWAY, Gary was going on about the fact that he was wanting Monday off work. We thought he was just being lazy because he's been helping out with the Secret Sound for a while now, but it turns out there was another reason. It's because he wanted to take his beautiful girlfriend (now fiancée) Eve to Waiheke Island to celebrate their engagement! That's right, yesterday, Gary popped the question in front of friends and family, using his beehive as a prop!
AWWWW GARY!!