Why Are Weet-Bix Being Sold Online For As Much As $50!?
Publish Date

Monday, 27 June 2016, 10:54AM
A black market has emerged in China for one of New Zealand's most beloved breakfast foods - Weet-Bix.
Boxes of the cereal are apparently being sold on Chinese shopping sites for ridiculous prices! On Yoycart.com, a 1.4kg value pack of Australian Weet-Bix was being sold for US$39.47 (NZ$55.33).
In New Zealand, a 1.2kg family pack sells for $7.60 at Countdown.
According to Yahoo7, the demand for the dry breakfast cereal has been fuelled due to it appearing on a popular Chinese TV drama Ode to Joy.
Several listings on the shopping site contain screenshots of the scene in which actress Liu Tao can be seen enjoying the cereal.
The craze has reportedly seen customers raiding the shelves at some supermarkets in Australia.
#Rumourfile confirmed? Listener snapped this pic at eastern suburbs supermarket. Is Weetbix the next baby formula? pic.twitter.com/4m9loK5m1r

— 3AW Breakfast (@RossAndJohn) June 22, 2016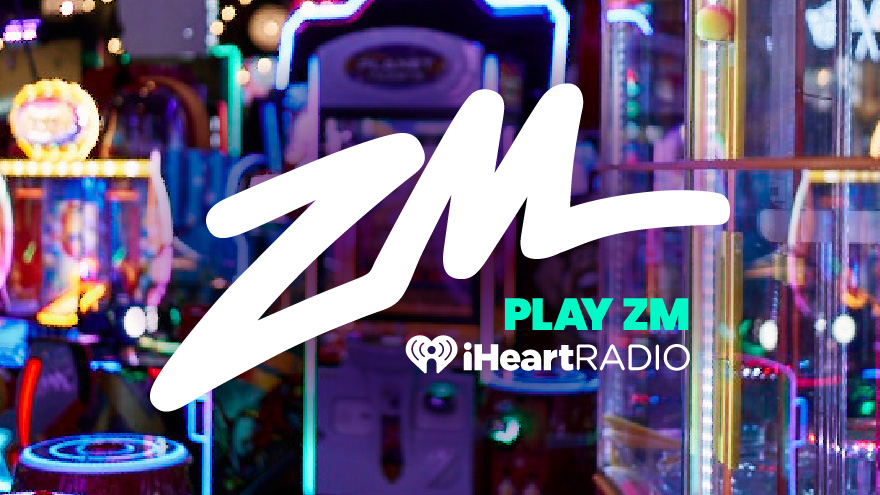 Sanitarium general manager Todd Saunders told Yahoo7 stock was not running low.
"We want to assure our customers that despite increased demand for Weet-Bix, Sanitarium has capacity to continue to supply our retail partners," he said.
"We are excited to see more Chinese people choosing Australia's most loved and trusted cereal for their daily breakfast."
So basically, don't go all Lewis Road Creamery on it because it's fine! You will get your Weet-Bix!