Which New Zealand city did woman rate as the 'world's third most sexual city'
Publish Date

Saturday, 17 June 2017, 12:00PM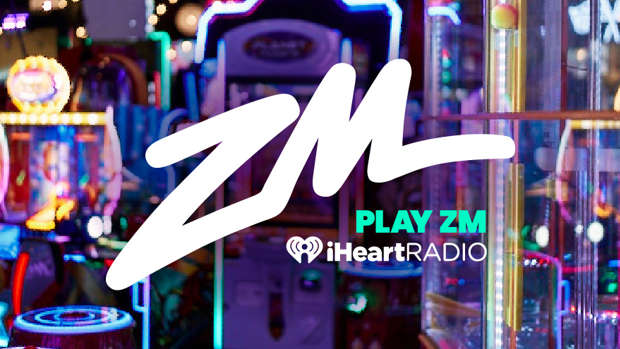 While this city may be known for its chaotic traffic and expensive homes, it's also the third "most sexual" city for women, according to an international survey.
This city is Auckland.
Adult app store Lazeeva has used the responses from more than 450,000 people aged 18 to 70 from around the world to compile a list of the top 50 sexual cities for women, ranking them out of 10 based on measures such gender equality, sexual satisfaction and sex toy consumption.
The survey was part of a larger sturdy into the world's most sexual cities.
The research cited data on contraception and gender equality from the UN and other international organisations.
London came out on top overall, while Paris took out the second spot. Auckland was awarded third place, due to its high scores in gender equality (9.20) and sex toy consumption (8.00) boosting its ranking, according to the Daily Mail.
Despite the city's impressive ranking overall Aucklanders' sexual satisfaction averaged just 5.50.
New Zealand's biggest city well outranked the Australian cities surveyed - Melbourne, Sydney and Brisbane - for gender equality. They had scores of 3.00, 3.00 and 4.00 respectively.
Aucklanders were also more satisfied with their sex lives than Sydneysiders or Brisbane residents who ranked theirs a poor 2.00 and 4.10.
However Melbournites were more sexually satisfied with a score of 8.10.
Overall Melbourne, Brisbane and Sydney were rated the 22nd, 47th, and 50th most sexual cities for women. They all got 4.00 for contraception access.
Those who lived in Western European cities - particularly in Belgium and the Netherlands - said they had the best sex lives overall, with Antwerp getting a perfect 10.
Unsurprisingly, it was the capital of the party island of Ibiza in Spain that ranked most highly in sex toy usage.
UK cities had the best contraception access, whereas Finland scored top marks (10.0) for gender equality.
The results
Top 10 most sexual cities for women
1. London, UK
2. Paris, France
3. Auckland, New Zealand
4. Los Angeles, USA
5. Chicago, USA
6. Austin, USA
7. Brussels, Belgium
8. Basel, Switzerland
9. Liverpool, UK
10. Geneva, Switzerland
Cities with the top 'sexually satisfied' scores for women
1. Antwerp, Belgium - 10.0
2. Brussels, Belgium - 9.80
3. Amsterdam, Netherlands - 9.70
4. Rotterdam, Netherlands - 9.60
5. Utretcht, Netherlands - 9.50
6. Ghent, Belgium - 9.40
7. Los Angeles, USA - 9.10
8. Miami, USA - 9.00
9. Las Vegas, USA - 8.90
10. New York City, USA - 8.60
Source: NZ Herald.