Where to find the cheapest petrol in New Zealand!
Publish Date

Tuesday, 9 October 2018, 11:34AM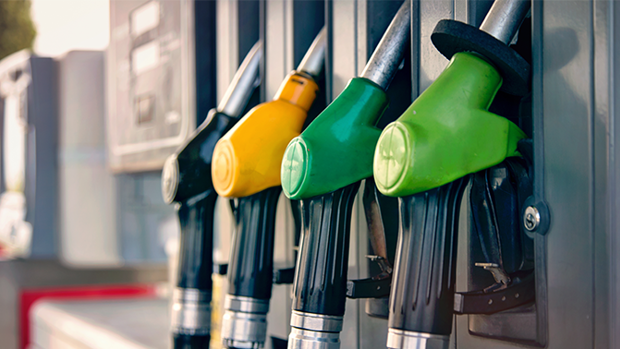 Petrol prices are on the rise, and we want to help you out with a list of the best places to find the cheapest fuel!
Filling up your car shouldn't be this expensive! So we've found a list of the cheapest places to get your fuel from this week!
The North Island is possibly the cheapest area for petrol:
Whakatāne: Gull Taneatua $2.10 a litre for 91, $2.21 for 98 and $1.40 for diesel
Rotorua: Mobil Te Ngae $2.13 a litre for 91, $2.33 for 98 and $1.46 for diesel
Gisborne: Gull Gisborne $2.14 a litre for 91
 
Waitomo and Allied in Napier: $2.15 for 91
RELATED: Fletch, Vaughan and Megan's Free Fuel for everyone!
If you live in the South Island, we're sorry- Otago is probably the worst region for fuel prices.
Wanaka: Caltex and BP 2go charging $2.63 a litre for 91, $2.71 and $2.74 respectively for 98 and $1.99 for diesel.
Queenstown: the majority of its petrol stations charging $2.55 a litre for 91.
Waiheke Island: Z Onetangi charging a whopping $2.80 a litre for 91, $2.89 for 95, and $2.16 for diesel.
We think these prices are insane and wanna hook you up!
Fletch, Vaughan and Megan, are giving away free fuel every 15 minutes! Listen 6-9am weekdays to hear the call to win!