What does Kelis ACTUALLY mean by "milkshake" in her famous song?
Publish Date

Thursday, 14 September 2017, 2:07PM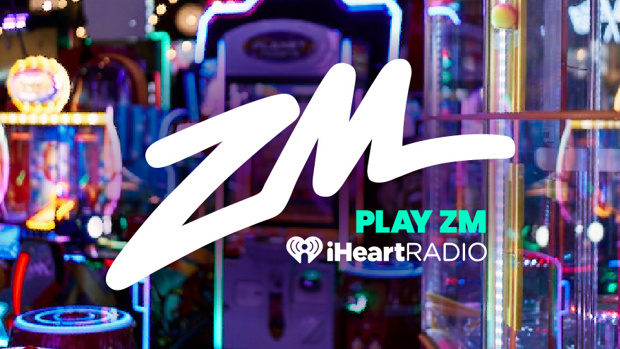 It's caused a debate in the ZM office and we need to get to the bottom of it. 
Kelis' hit song 'Milkshake' came out in 2003 and has been a classic d-floor jam ever since. 
But now that Kelis is coming to New Zealand with ZM's Friday Jams Live, we have started to ponder the true meaning of "milkshake". 
This "milkshake" apparently brings all the boys to the yard, but it's meaning isn't literal, surely?!
Well we have three possible meanings for 'milkshake':
1.  Kelis told The Observer that "It means whatever people want it to; it was just a word we came up with on a whim, but then the song took on a life of its own."
2. Kelis then changed her mind on that, telling the Associated Press that "A milkshake is the thing that makes women special. It's what gives us our confidence and what makes us exciting."
3. Urban Dictionary has a different perception of the word, defining it as a blowjob.
"Within the context of Kelis' 2003 song "Milkshake," milkshake is a metaphor for blowjobs. If you replace the word "milkshake" for blowjob or blowjobs it becomes clear."
So we're no closer to knowing what 'milkshake' actually means but that doesn't stop us being excited AF to hear it performed live at Friday Jams Live!
What milkshake flavour are you? Take our quiz and find out HERE!
Take your Radio, Podcasts and Music with you