McDonald's Make Odd Food Combo Suggestion and People Are Disgusted
Publish Date

Tuesday, 11 October 2016, 3:05PM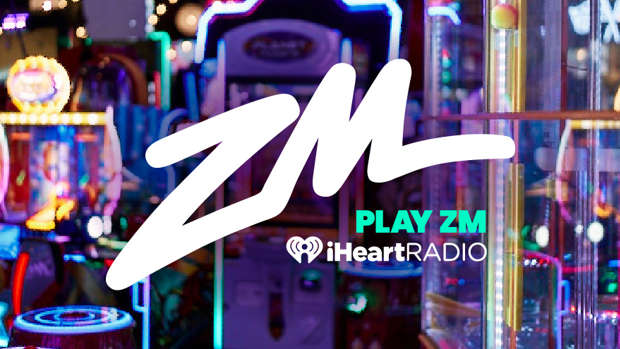 Would you dunk your Macca's fries in a milkshake?
This is the question dividing McDonald's customers after a post on the chain's UK Facebook page recommended trying the odd combination.

Image/Facebook/McDonald's
The post, which asks customers for their favourite shake flavours to dunk fries in, has already hit over 41,000 reactions and attracted thousands of comments as fast food fans decide whether the practice is disgusting or genius.
Many people came forward to express their relief after learning they're not alone in their habit of dipping salty chips into a vanilla, chocolate, strawberry or banana milkshake.
Sarah MacKinnon wrote: "I am so glad I have found others that do this. Chocolate every time."
And Steffy Louise Cox commented: "I love dunking my fries into a strawberry milkshake, I've done it for years and it tastes amazing."
But not everyone is lovin' it, with some denouncing the idea as revolting.
Donna Spooner commented on the post, which has been shared over 4,000 times, saying: "Nearly threw up a little, no just no, can't ruin a good milkshake or fries hahaha."
Oli Milton added: "People who think it's acceptable to dip fries in milkshake and then actually consume them, need to be banned from McDonald's."
Bower Adam agreed: "I find this revolting, I can't understand why people would do such things."
Bradley Ralph New joked: "I'm not dipping my chips in my drink, that's vile, if you want to go to another level put them in a blender - that may be better, depending if your stomach can handle it."